Sustainable Development Goals

Hint: Note that sustainable is taken in the positive here - though the real term of interest is Regenerative. However, regenerative has not reached the common lexicon yet, so when we speak of sustainable here - we'd rather be using the term regenerative since the latter is not only more ambitious but also more accurate - given the current state of the world.
Notes
The 17 Sustainable Development Goals (SDGs) from the United Nations are well known.
Groques, OSE Dev, feels OSE addresses almost all 17 in some direct or indirect way.
It may be a good idea to specifically talk about how OSE addresses each specific development goal in this Wiki page. Here is a rough sketch of OSE's existing activities: [1]

For additional information: https://sustainabledevelopment.un.org/sdgs
The 17 Sustainable Development Goals (SDGs) are the world's best plan to build a better world for people and our planet by 2030. Adopted by all United Nations Member States in 2015, the SDGs are a call for action by all countries - poor, rich and middle-income - to promote prosperity while protecting the environment. They recognize that ending poverty must go hand-in-hand with strategies that build economic growth and address a range of social needs including education, health, equality and job opportunities, while tackling climate change and working to preserve our ocean and forests.
FabLabs
Do an equivalent profile for OSE -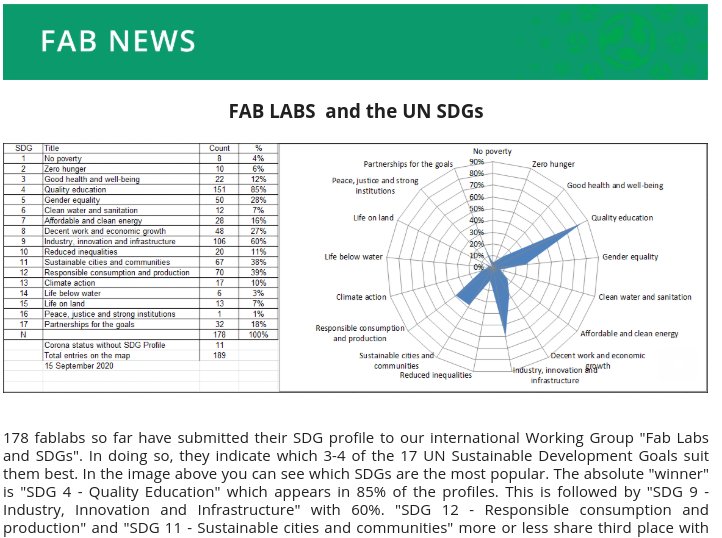 Internal Links
External Links