Main Page
Build Yourself. Build Your World.
February 22-26, 2020 in Belize (Central America)
Did you ever want to build your own home – but did not know where to start, or not even think it was possible? In this hands-on workshop – we show you how to do it – from the dirt beneath your feet – using our open source Compressed Earth Block (CEB) press. Here is your chance – as a voluntourism and edutourism opportunity in Belize, Central America. We are using our open source Compressed Earth Block press to do an Extreme Build of a 144 square foot CEB Microhouse – in 5 days. More Info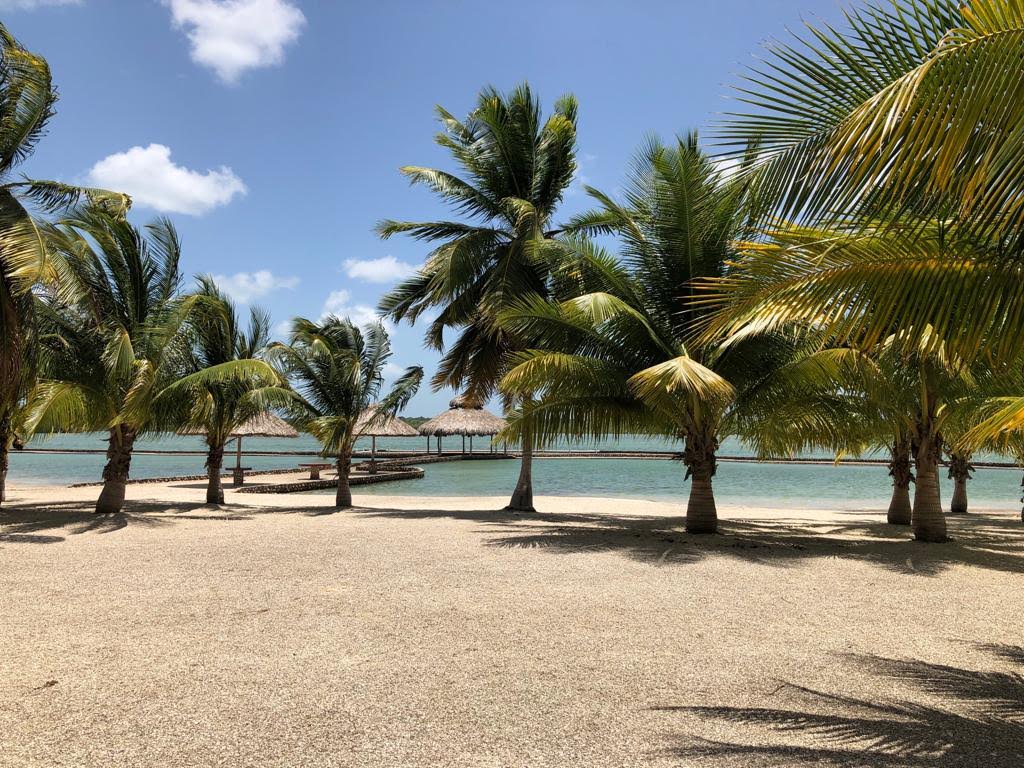 "Openly licensing allows others to replicate, reuse, adapt, improve, adopt, bring to scale, write about, talk about, remix, translate, digitize, redistribute and build upon what we have done." - Shuttleworth Foundation


Please join us by becoming a

True Fan

today.
Open Source Ecology is accelerating the growth of the next economy - the Open Source Economy - an economy that optimizes both production and distribution - while promoting environmental regeneration and social justice. We are building the Global Village Construction Set. This is a high-performance, modular, do-it-yourself, low-cost platform - that allows for the easy fabrication of the 50 different industrial machines that it takes - to build a small, sustainable civilization with modern comforts.
The Civilization Starter Kit currently contains all the training materials you need to build 4 out of 50 Global Village Construction Set machines (Beta v0.01). Join our global network of independent replicators creating a sustainable, open source economy.

Table of Contents




OSE Orientation

Network

Collaborate

Product Development Schedule

(click Edit under the image to access hyperlinks for details)




Partners




TED Talk - Marcin Jakubowski PhD

Best of TED (2011) - #6 by the Huffington Post

About the OSE Organization

Open Source Ecology is a lean start-up dedicated to transparency in all of its operations. Below, you will find information about how decisions are made, who is making them, how much revenue is generated, how its spent, etc.

Team:

Process and Values

Financials:

Evaluations:

Annual Report 2012:










Global Village Construction Set