Ironworker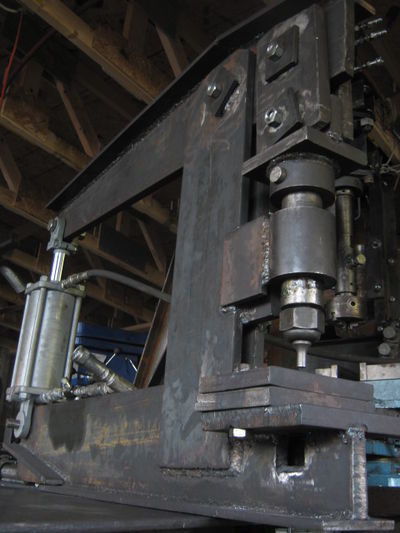 Overview
Ironworker machines can shear, punch holes and notch in steel plates.
Versions
See Ironworker Genealogy.
Details
An Ironworker is a fundamental machine for working with many and is the backbone of many fabrication workshops. It generates tremendous force using hydraulic systems and mechanical leverage.
Product Ecology
Uses
Creates
See Product Ecologies for more information.
See Also