KiCAD Ubuntu
Click:
http://www.kicad-pcb.org/display/KICAD/Download+Kicad
Click on the penguin: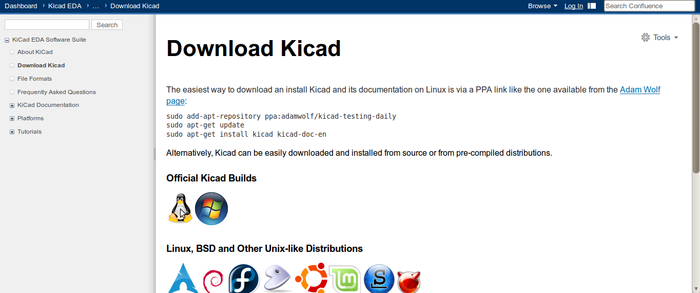 Click on the UBUNTU package:

Check "Open with Archive Manager".
Click "Open File".
When the download finishes, archive manager should appear in a new window.
Click "Extract".
Navigate to the folder where you want the KiCAD files.
Click "Extract".
Opening KiCAD
Navigate to the KiCAD folder.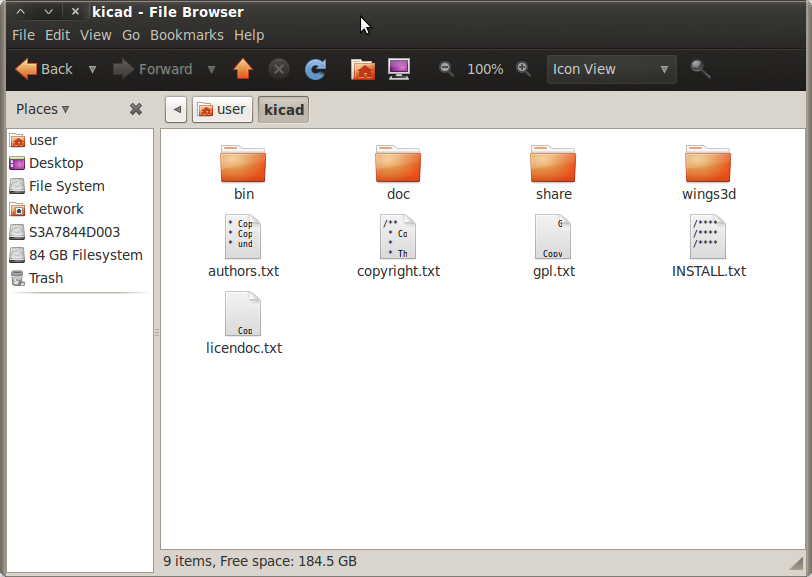 Navigate to "bin"
Double-click the KiCAD executable: