Laurynn log
Wednesday, March 26, 2014
Updated all sketchup files: added dimensions and roof
File:Summer camp gathering space version 8.skp
File:Summer camp gathering space2013.skp
File:Summer camp gathering space.skp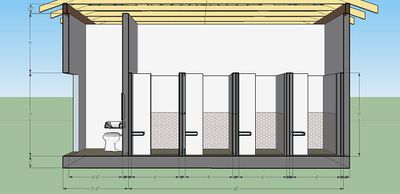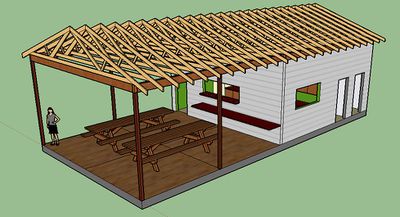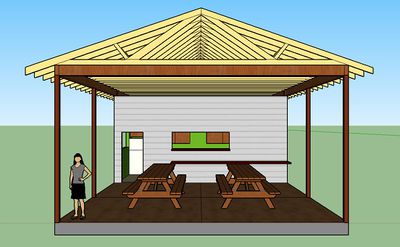 Wed, Mar 26, 2014
Current sketchup file for summer camp: File:Summer camp gathering space.skp
Thursday, March 13, 2014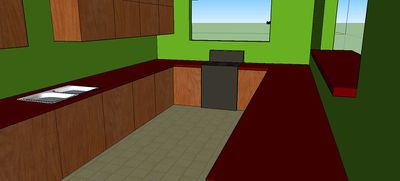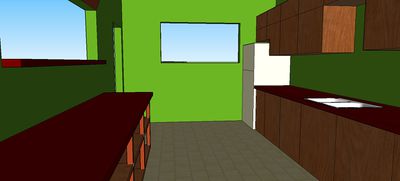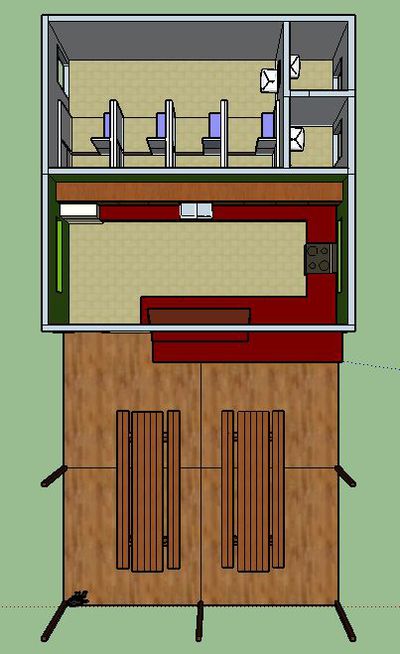 File:Summer camp gathering space 2014.skp
File:Summer camp gathering space2013.skp
File:Summer camp gathering space version 8.skp
Wednesday, March 12, 2014
Nice! - MJ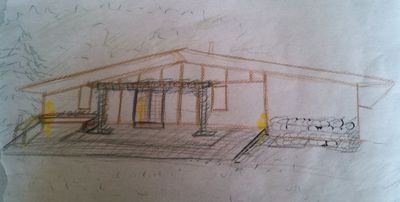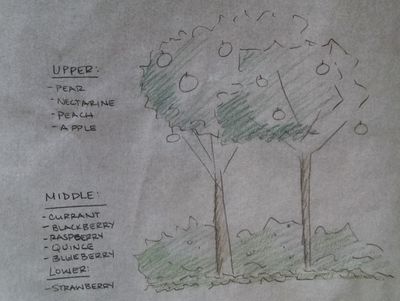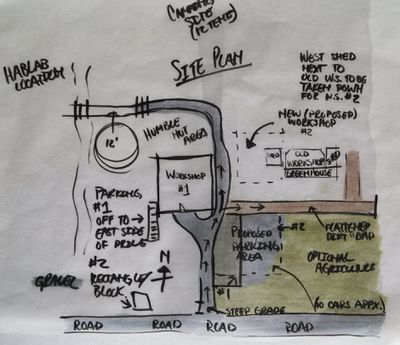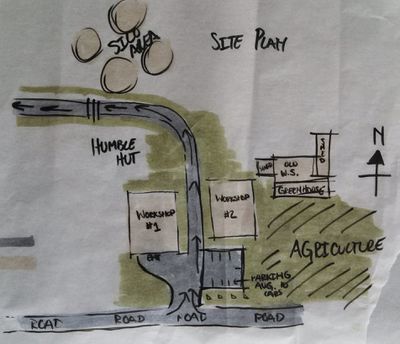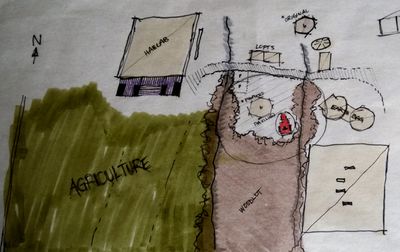 Tuesday, March 11, 2014
Pancakes:
1 egg
1 cup flour (whole wheat or all-purpose)
1 tablespoon sugar
1 tablespoon baking powder
3/4 cup milk (or until the right consistency)

In bowl, beat egg. Add flour, baking powder, sugar and milk. Mix. Use back of spoon to eliminate most of the lumps. Heat pan to medium heat, add butter or oil if desired. Pour in mix. Flip when bubbles appear on the top and the bottom is golden brown.
1 batch serves two to three people.
Scanned in all documents and began SketchUp Modeling.

File:Summer camp gathering.skp
Monday, March 10, 2014
Created preliminary designs. Painted chalkboard wall and finished green trim.
Sunday, March 9, 2014
Gathered Measurements of buildings. Painted green trim and hung chicken wire for plaster in the Micro House.