Open Source Hydronic System
Open Source Hydronic Design
3D With Explosions and Part Links
Hydronics Install Prior to Stove Connection
Simple hydronic circuit for both 1/2" in-floor lines (1000 feet in a single zone) + a wall radiator outlet (3/4" tube) using oxygen barrier PEX. Parts cost of $500 approximately for the hydraulics control panel - $100 pump, $100 divider valve, fittings, gauges.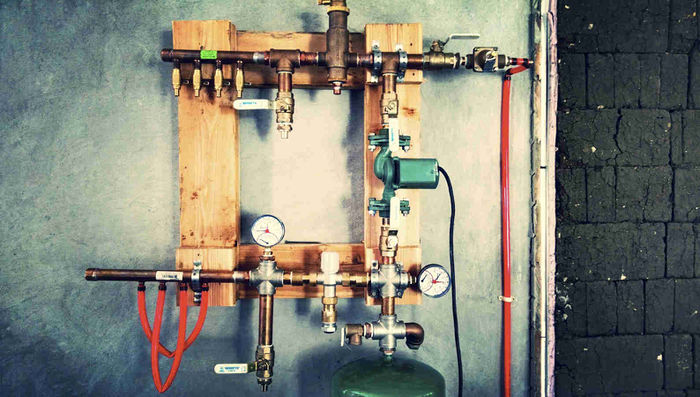 Prior to In-Floor Tubing Connection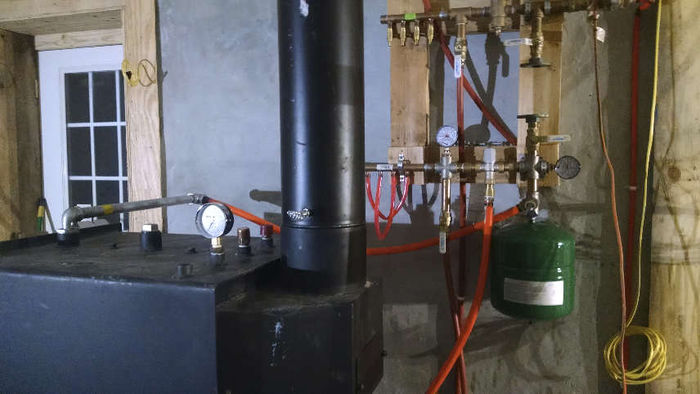 In-Ground Heat Tubing Install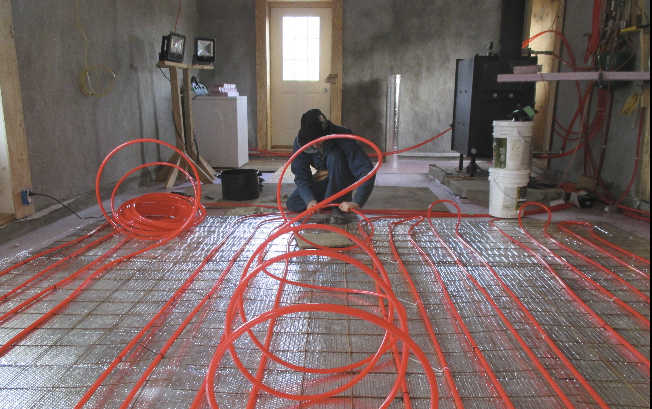 Prepare to Put in Wood Floor
Floor will be stained 1"x4" lumber on 2"x4" rails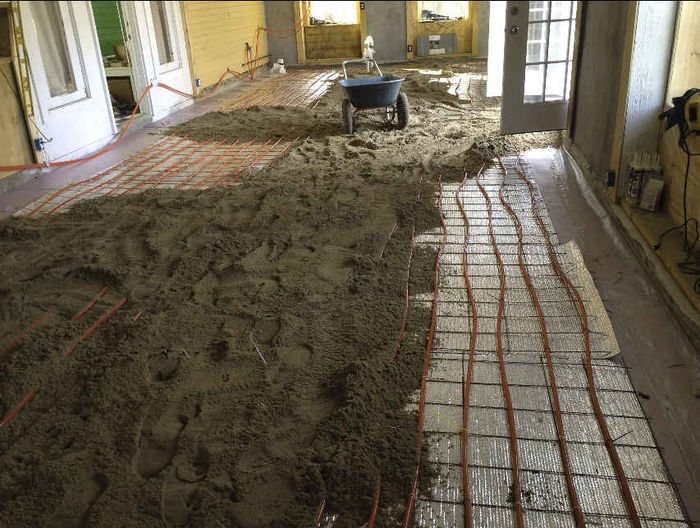 Product!
Warm feet.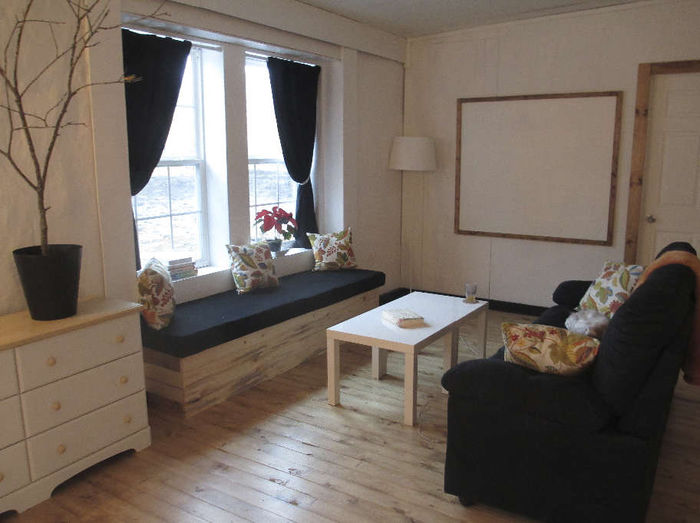 Discuss This!
Links