Compost Volatiles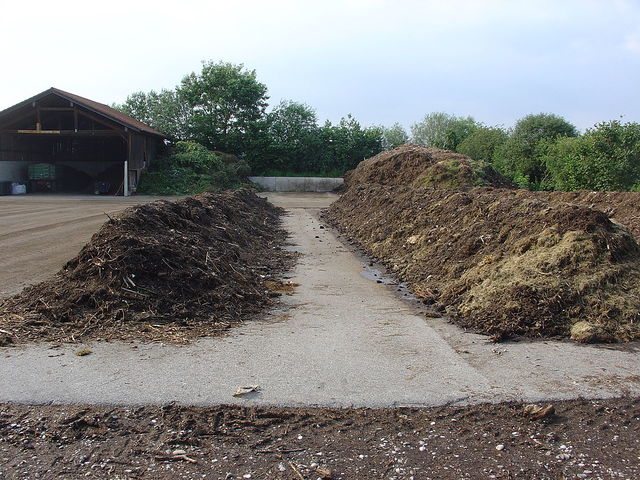 Composting releases volatile organic compounds (VOCs). Some of them may be interesting as biofuels or chemicals. The gaseous emissions would have to be condensed first and then refined (separated). The spectrum of VOCs differs by type of composting, feedstock, aeration, etc.
Some Chemical Components
alcohols (e.g. ethanol)
carbonyl compounds
terpenes
esters
sulphur compounds
ethers
alkylated benzenes
alkanes
ketones
toluene, ethylbenzene, 1,4-dichlorobenzene, p-isopropyl toluene, and naphthalene
Possible Approach
To accelerate composting and increase the amount of off-gases, the compost could be aerated. After capture of the off-gases, it needs to be cooled down for condensation. A heat exchanger can recapture most of the temperature to make the process more efficient. After condensation, what remains in the gaseous phase will be mostly CO2, N2, and O2 (discard these). The watery solution can then be heated again (for evaporation) and cooled again (for condensation). Further steps will be necessary, depending on what you want to isolate.
Related Pages
Links