Pitless Adapter
About
A pitless adapter allows one to make and break a water connection under ground from above ground, without digging. This is done by making and breaking a quick-coupled water connection. This is useful for house winterization or device maintence (well pumps, freeze-proof hydrants).
More
For well systems - to go to a right angle from well pipe.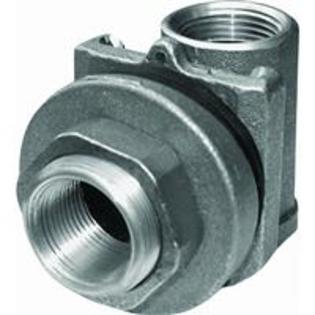 How to install one [1]:
Nice instructional.