User:Maltfield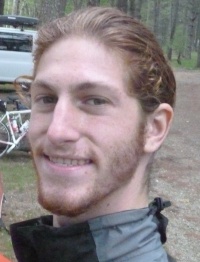 Role
Senior System Administrator for Open Source Ecology.
I manage the server-side software that runs this wiki, various related OSE websites, and self-hosted FLOSS software to facilitate the OSE Dev's workflow. See OSE Server for more information.
About
My name is Michael Altfield.
Professionally, I've worked many years as a Software Engineer. Personally, I'm a Cyclist & Traveler. Also a sustainability evangelist and Volunteer. I'm looking to spread the FLOSS and cut the legs off this artificial scarcity business.
You can read more about me and the things I'm into at my website:
* https://michaelaltfield.net

Wiki Article Links
Maltfield Log My Work Log
Special:Contributions/Maltfield My recent contributions