True Fans
Last updated May, 2019.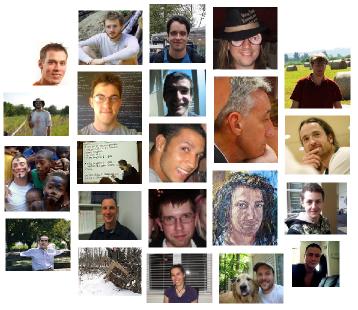 [Edit]

We are able to work on the GVCS full-time thanks to the generosity of your donations. Kevin Kelly's influential essay 1000 True Fans suggested a funding structure in which 1000 supporters each donate a small amount to sustain a project they really believe in. We are looking for 1000 True Fans to each pledge $10 per month as part of the 1000 Squared Campaign.
(See the original blog post about the 1000 True Fans Campaign). We had over 400 True Fanships as of March, though the numbers are lower now. Our current method of funding is primarily through programmatic revenue from workshops and sales of products such as the D3D Pro and D3D Universal 3D Printers.
We have also had requests for larger donation options. In response, we created Gold, Gold Extra, Platinum, and Angel subscriptions at $20, $30, $50, and $100 per month, respectively, in addition to the Standard subscription of $10/month.
Contributions or gifts to Open Source Ecology are deductible as charitable contributions for Federal income tax purposes. OSE received 501(c)3 status in 2013.
If you do not have time but would like to offer financial support – the True Fans program is for you. True Fan enjoy the following perks:
Select an option from $10 up to $100 per month:
Links:
True Fans and Their Support Letters
See True Fans Roster
See Also