Build Instructions/fr
Procedure

Hint:
Use OSE Manual Template for instructionals.
Embed on the wiki page named MachineName Build Instructions
Pre-2019 Procedure
Use the template below. Use Fab Tool Icons.
Ou utilisez un modèle plus avancé. Utilisez Fab Tool Icons.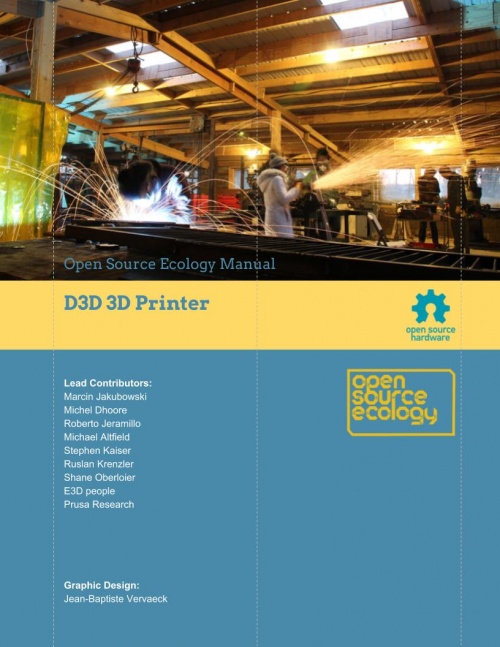 Instructions de construction simplifiées
Montre l'utilisation des icônes Fab Tool, le texte pour les instructions détaillées, l'horloge pour mesurer le temps qu'il a fallu:
Notez que ce n'est pas une procédure complète, mais plutôt une Build Cheatsheet qui met un module entier sur une page.
Un traitement complet signifierait plusieurs pages, chaque page s'engageant à une étape avec des photos de la façon de le faire.
Full Protocol and Sample
An easy route is using a Google Presentation, which can be printed for the build.
Start a page called Machine/Module Name Build Instructions
Embed your document there - see Embedding Google Docs
Link to your work from your Work Log
Record your contribution by filling out the Contributor Log Form
How to Swarm on Instructionals