Joshua Langevin Log
The Joshua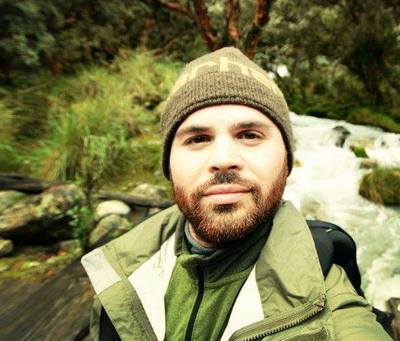 I'm Joshua Langevin, and I'm passionate about changing the world.
Goals
Currently I'm working on a scaleable model for swarm organization, and applying that to various workshop and open building projects. There is a ton of enthusiastic talent out there and all we need is a way to put it all together!
Log
9-15/9-16
Painted bathroom stalls
Painted kitchen cabinets
Painted skylight box and frame

9-14
Cleaned out bathroom
Washed bathroom walls
Assessed plumbing and lighting issues
Removed and cleaned skylight
Washed bathroom ceiling

9-12/9-13
Sanded kitchen cabinets
Cleaned out fridge
Passed kidney stone (ouch!)

9-8/9-9
Trimmed foam sealant
Painted ceiling and skylight second coat
Reinstalled skylight with sealant
Recommend spray skylight with "frosting"

9-7
6pm to 12am
Vacuumed out all cabinets in kitchen
Washed ceiling twice
Removed/cleaned skylight
Sealed all cracks/gaps with foam
Painted ceiling
Painted inside of skylight box and frame
Cleanup

9-6
Made supply runs for paint, etc
Made recycling run
Cleaned out hablab kitchen

9-5
Met with Jonathan and Catarina
Assessed HabLab
Measured for floor in kitchen/bath

9-2
I'm at the OSE site in Missouri preparing for the next workshop.
4-11
I just returned from the Mother Earth News Fair in Asheville, NC and I'm incredibly excited about what I learned there.
2-15
My Prusa i3 kit showed up from Folgertech. The excitement builds.
2-9
Task list for 3D Printer Workshop from Marcin:
Refactor the Folgertech Manual into a Google Doc, and keep a good modular order like we started, but based on XM Prusa Build, where we correct the 50 or so sequence and build mistakes in the guide.

Script for promo video, followed by video production, and announcement out by Feb 19.
Reserve Kauffman Foundation Conference Center for March 19.

Contact Jeff Moe to see if we can borrow/pay his developer to build us Cura OSE Edition based on his edition - so the software is absolute turnkey, with all of our settings covered.

Create a USB Live Linux with all software, to eliminate any software issues during the workshop.

Produce detailed workflow documentation, assuming a build with 12 people but scalable to 24.

Clarify IP issues with Folgertech Prusa i3 - what is the license, as well as documentation license.

Do a careful sourcing analysis. Take every part - and dpcument 5 top OEMs, and 5 resellers of parts for central USA sourcing. This means that we have robust sourcing capacity, regardless of what happens to Folgertech. For the 3DP parts, we should have source files and sources of printed parts. For the acrylic pieces, we should have CAM files as one of the sources, and sources of ready parts or part cutters, such as Ponoko. Do you have a good feel for the best place for laser cut acrylic parts

Generate tight build videos and scripts for every module. I am envisioning that on build day, we have both instructors, and an overhead screen where everyone watches a 30 second-1 minute assembly video, and an overall 1-2 minute assembly video, for about 10-20 minute total video footage, on every single detail. Tighly edited. I am seeing these as modules, so whenever a module upgrade is made, only a video segment is updated, not an overall build.


Joshua and Jonathan, it would be good if you also got a kit. Then all of us could produce video. 10-20 tight clips walking through the entire build. It will probably take 12-16 hours up to successful print of Calibration Cube if it's your first time and we provide the correct build sequence, though it may be 8 hours if we give you build detail.


And organization notes:


A mashup of many tools is what we use. We use Scrumy, Google docs, wiki, and github as our main organization tools. There are various templates that we need to build. The current working [Development Template] is on the wiki at a page with this name. I suggest you take the one we adapted for the 3D printer, which I just shared with you , and make a copy of the template (its a google spreadsheet) and take a look at the Ovent Org tab. Those are some of the assets we need.
2-8-2016
I have ordered the Folgertech Kit from here and should be receiving it this week. I'll be assisting Marcin and Torbjorn with assembly instructions and organization for our 3D Printer workshop model.
1-12-2016
I just got back from a month in Peru, backpacking and trekking through the country. Check out my facebook for more pics. Now that I'm back I'm going to be hitting OSE projects full-steam, beginning with the 3D Printer project!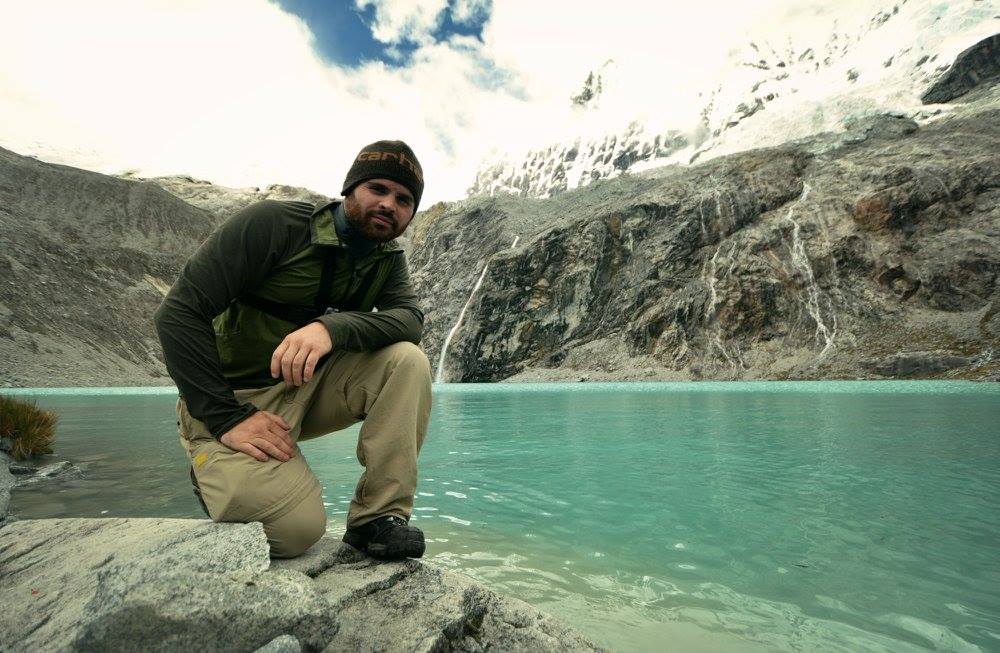 11-21-2015
I've taken to keeping a go-pro on a suction cup in my truck, this way I can make notes and remind myself about things when I'm driving. I recommend it! Here are some ideas that I recorded on my drive back from the OSE Workshop. Joshua's The Plan, Sort Of
11-17-2015
I'm creating an OSE Team in Charleston, SC. I have a three-bedroom house, and since I'm planning on getting two roommates anyway I thought I might as well rent them to people interested in OSE.
Besides two raised beds out back I plan on starting several mushroom towers, turning the front porch into a greenhouse, installing a small aquaponics setup, a few more raised beds, red worm bins, aquatic worm setup, and maybe a vermiponics experiment. I'm installing solar hot water in the house and considering a hot tub out back. I have a workshop nearby with most tools and plan on building a torch table and 3D printer, along with building a PowerCube.
If anyone is interested in joining this team, let me know at joshualangevin@gmail.com
List of Links