Chipper Hammermill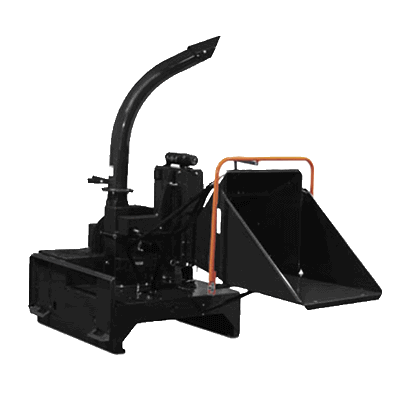 Overview
The Chipper Hammermill is a combination device that chips and hammers biomass into a uniform size useful for processing in the Pelletizer.
Details
Product Ecology
Made with
Uses
Input
Creates
See Product Ecologies for more information.
Components
Frame
Hopper
Feeder
Chipper
Hammer
Shaft
Status
The Hammermill is currently in the research phase of development.
See GVCS Rollout Plan for more information.
See Also