Pelletizer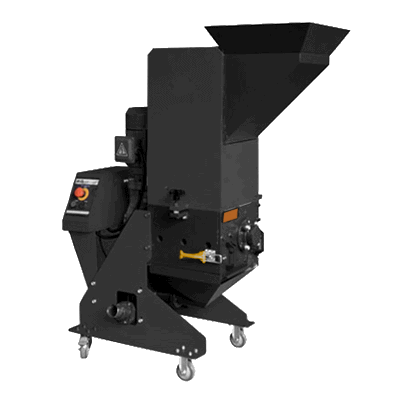 Overview
The Pelletizer, also called pellet mill, creates fuel pellets out of biomass. It can make pellets from various raw materials, such as wood shavings, saw dust, crop straw, etc. There are pelletizer for small and large scale production.
Pelletizer was firstly invented for making feed pellets from animal cultication, late from 1970s, it began used for making fuel pellets because of the raising price of oil and gas.
Details
Biomass can be pellitized by first passing it through a Hammer Mill for uniformity, then feeding it to a press that has holes of uniform size. In this process, there is a marked increase in temperature, causing the lignin to plastify.
The pellets can be burned efficiently for energy.
Product Ecology
Industry Standards
$1100 from Aliexpress - [1]
Status
The Pelletizer is currently in the research phase of development.
There is a Pelletizer Log.
Other Videos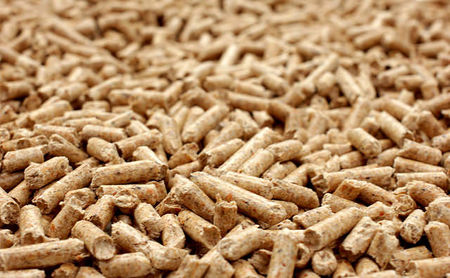 See Also
Useful Links