Aluminum Extractor
---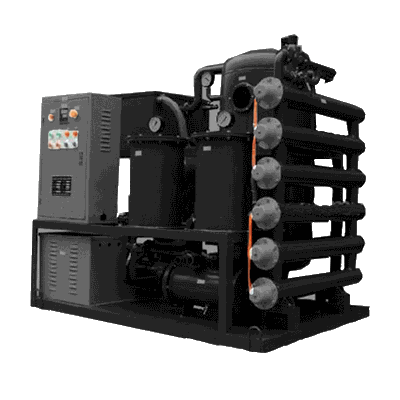 Overview
The Aluminum Extractor extracts raw aluminum from alumina common clay (alumina silicate).
Detail
Using a closed-loop cycle involving hydroflouric acid and a large amount of electricity, it is possible to extract raw aluminum directly from clay deposits. This is in contrast to the typical aluminum extraction technique from strategic bauxite mineral reserves.
There is posibility also to produce bauxite from very common feldspar mineral (sand) and carbon dioxide. This is natural process that produce clays, but it is posible to speed up usable level with increasing carbon dioxide partial pressure. Easy source for carbon dioxide are biogas reactors. Biogas cleaning produce large amounts pressurized carbon dioxide water solution. It is even posible to directly feed pressurized biogas through feldspar sand column and combine both process.
Alumium electrolyze process should be combined to localized power grid and its power consume should be tied to grid frequency after 50.5Hz or 60.5hz it should start itself and come full power until 51.0Hz or 61Hz so alumium making can be used to dump excess energy. Very useful combined with windpower.
Product Ecology
Components
See Also