Hydraulic Motor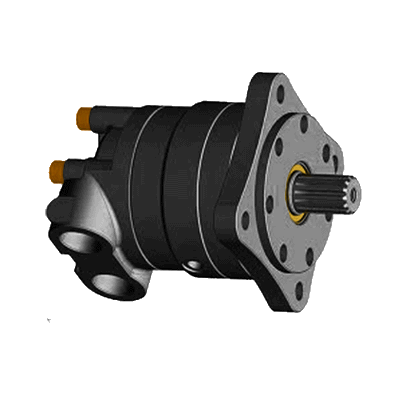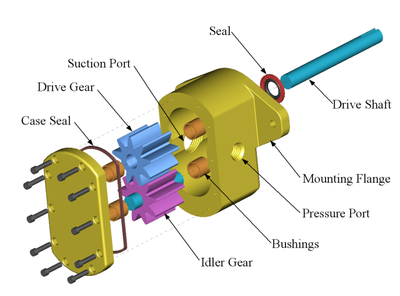 Overview
A hydraulic motor is a mechanical actuator that converts hydraulic pressure and flow into torque and rotation.
Detailed Description
In the GVCS, the hydraulic motor forms the energy backbone powering much of the equipment. Hydraulic power offers numerous advantages that make it an attractive aspect in helping machine meet OSE Spec
See Power Cube, CEB Press, and Tractor for implementation examples.
Product Ecology
Status
The Hydraulic Motor is currently in the research phases and is dependant on product release of precision equipment provided by Multimachine.
See Also