GVCSTool

This page is currently under construction and might undergo drastic changes within a short span of time.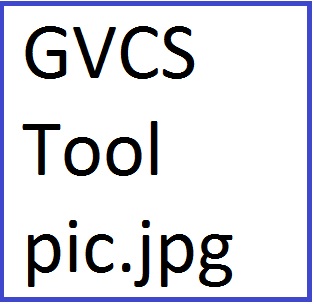 Overview
Wanted: A sentence describing the GVCSTool.
Wanted: insert video embed code here
Detailed Description
Wanted: lengthy paragraph detailing GVCSTool major functions
Solution Statement
Wanted: What solution does this Tool provide for solving problems?
Product Ecology
Wanted: How it Relates to Other GVCS Tools
See Product Ecologies for more information.
Components
Wanted: Brief description of each of the major parts of the GVCSTool
Specifications
OSE Project Status/Schedule
Wanted: Versioning, milestones met, future goals