Electric Motor Generator
---
see also: Hydraulic Motor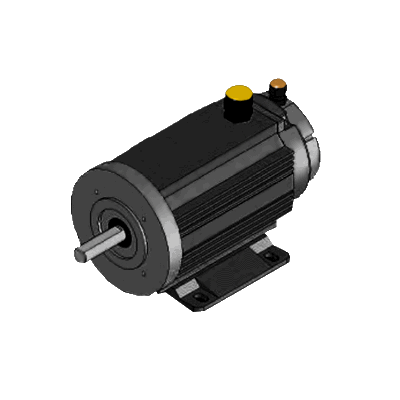 Overview
The Electric Motor serves the function of converting electrical energy into mechanical energy and vice-versa.
Detailed Description
Most electric motors operate through the interaction of magnetic fields and current-carrying conductors to generate force. The reverse process, producing electrical energy from mechanical energy, is done by generators such as an alternator or a dynamo; some electric motors can also be used as generators.
The ideal GVCS motor is one that meets OSE Spec for appropriate scale and ease of fabrication.
While many heavy-duty GVCS technologies are powered by Hydraulic Motors, many of the smaller, more precision actuation is left to Electrical Motors.
Product Ecology
Status
The Electric Motor Generator is currently in the Research Phase of product design.
See Also